SANTA FE, N.M. — New Mexico artist and activist Roger Montoya, who had been targeted by a stigmatizing campaign by a local conservative blog that revealed he had performed in adult movies in his youth, has won a seat in the New Mexico House of Representatives following Tuesday's election.
As XBIZ reported, right wing website Piñon Post published in early October an unconfirmed rumor identifying Montoya, who was the Democratic candidate for a Northern New Mexico state House seat, as someone who once performed in gay adult films under the names "Joe Savage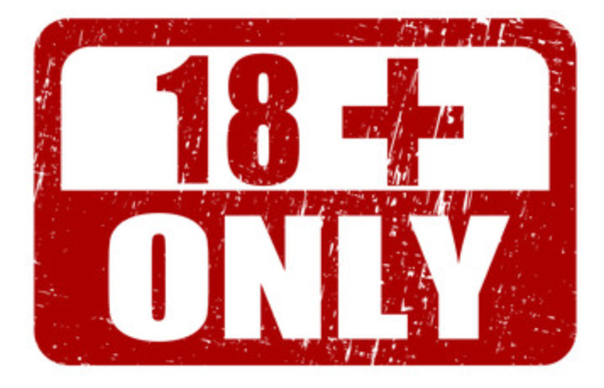 The nature of the XXL-CUM / Dutch&Tedesco websites obliges us to make sure that only adults can enter those sites. To do so we provide admitance to registered members only. Membership is completely free of charge.
To sign up for membership CLICK HERE
If you are a member already then please fill out your username and password and click on login