SAN FRANCISCO — Newcomer Cole Connor is making his industry debut as a Falcon/NakedSword exclusive performer and will anchor the forthcoming rugby-themed all-sex title "Scrum" from Raging Stallion Studios.
A studio rep teased Connor's "steely, penetrating blue eyes, salt-and-pepper hair and ripped, athletic physique dusted with the perfect amount of body hair."
"A truly versatile performer with a thick, sizable, cut cock and stacked ass, this 5'10 hunk weighs in at a solid 185 pounds. A natural when he gets in front of the camera, Connor celebrates his sexuality, and brings 100% authenticity to his performances," the rep enthused. "The chemistry is real, because he loves sex, and he loves men."
Director Tony Dimarco discovered Connor on a clip site and approached him about making his studio debut; Falcon/NakedSword President Tim Valenti quickly agreed the stud should be an exclusive.
"Not only is Cole naturally handsome and exceptionally endowed head-to-toe, he's a sincerely genuine and charismatic man, as well as a sensationally dynamic onscreen talent, who puts his all into celebrating the hot action in his performances,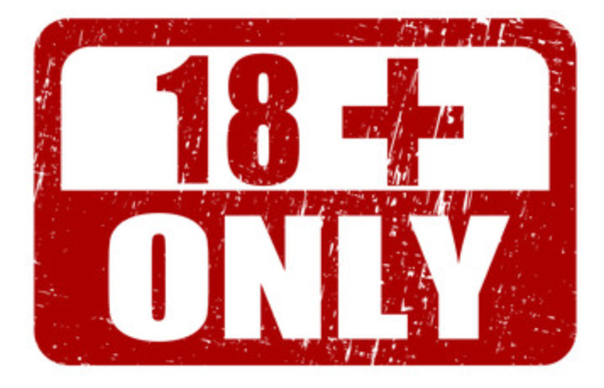 The nature of the XXL-CUM / Dutch&Tedesco websites obliges us to make sure that only adults can enter those sites. To do so we provide admitance to registered members only. Membership is completely free of charge.
To sign up for membership CLICK HERE
If you are a member already then please fill out your username and password and click on login