AQUINNAH, Mass. — A Martha's Vineyard landlord who is currently suing Mile High Media and others in Massachusetts over the background art that can be seen in videos shot by a producer in her rental property, filed last week a second lawsuit arising from a judge's decision during the first, ongoing lawsuit.
The new lawsuit, filed by Leah Bassett — who describes herself as an artist and the creator of some of the works that can be seen in the background of a few adult videos distributed by the company — is now naming as co-defendants Mile High, Vivid, Gamma, and a string of performers who appear in the videos.
Notably, unlike the previous lawsuit, the new one does not name the two people who were previously named as responsible for the sets in question — now-retired producer/director Nica Noelle and her former collaborator Joshua Darling.
The new lawsuit alleges copyright infringement against dozens of corporate and individual defendants, including noted adult performers in gay and trans content.
Bassett now alleges the new defendants "are each known or believed to have participated in the creation and/or the marketing and distribution/sales of those porn films and stills shot on Bassett's premises.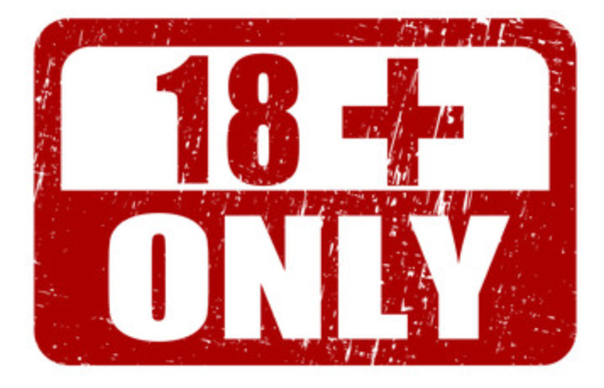 The nature of the XXL-CUM / Dutch&Tedesco websites obliges us to make sure that only adults can enter those sites. To do so we provide admitance to registered members only. Membership is completely free of charge.
To sign up for membership CLICK HERE
If you are a member already then please fill out your username and password and click on login