LOS ANGELES — Francois Sagat toplines the new erotic documentary-showcase "Monsieur Sagat" under the direction of Alter Sin and available exclusively from TLAgay.com in all formats.
Sagat is an XBIZ Awards winner for Gay Performer of the Year.
"One of the most popular gay adult entertainers on the planet, Francois practically defies description," noted a rep. "Actor, artist, director, fashion designer, model, muse, musician, porn star — all aptly describe the man yet still barely scratch the surface. The new film 'Monsieur Sagat,' presented by TLAgay, brings you into his world."
The film is described as blending "deeply personal interviews with scorching, intimate encounters and the results are spectacular. Co-directed by Sagat and featuring a truly mind-altering explosively creative finale, 'Monsieur Sagat' is an essential piece of the puzzle that makes up one of the world's most fascinating gay men."
Costars include Max Adonis, Damien Crosse, Manuel Skye and Jake Bass in his first onscreen role in several years.
"Francois and I have worked together multiple times in the past,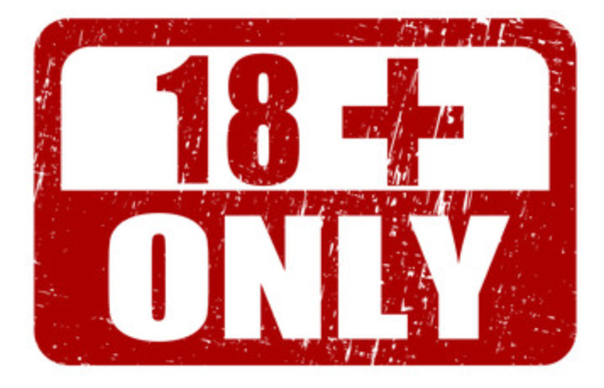 The nature of the XXL-CUM / Dutch&Tedesco websites obliges us to make sure that only adults can enter those sites. To do so we provide admitance to registered members only. Membership is completely free of charge.
To sign up for membership CLICK HERE
If you are a member already then please fill out your username and password and click on login