SAN FRANCISCO — Falcon/NakedSword has announced the launch of its first branded podcast, "Discretion Advised," hosted by reigning XBIZ "Director of the Year" Marc MacNamara and reality television producer John Hill.
The broadcast is "set to combine the worlds of pop culture and gay porn while exposing the wild realities of both industries," teased a rep.
The hosts will be joined by "a roster of all-star guests as they finger the pulse of pop culture. Each episode of 'Discretion Advised' will feature your favorite 'Real Housewives' cast members, 'RuPaul's Drag Race' queens and other entertainment icons teaming up with the most recognized gay porn stars working in the industry today," the rep continued. "Listen as these industry insiders pull back the curtain to expose the truth behind reality television and gay porn with their honest opinions, graphic descriptions and silly games guaranteed to keep you edging for more."
The premiere episode, titled "Housewives' Guide To Grindr," features "'Real Housewives of New Jersey' icon Margaret Josephs, SiriusXM host and comedian Amy Phillips and gay porn star Bruce Beckham tackling 'THOT Topics' like "'The Real Housewives of Dubai,' Paul Rudd's new 'Sexiest Man Alive' title and how everyone really feels about James Corden. They are then joined by Margaret and Bruce for a conversation covering everything from unsolicited hole pics and the perfect date, to how Margaret's husband maps out their sex life. After joining the guests for an outlandish game of 'Food Porn,' Marc and John end the jammed-packed episode by listing off their biggest on-set blunders and taking a call from someone who may — or may not — be the infamous Erika Jayne."
MacNamara described "Discretion Advised" as "a universal pleaser — just like John Hill's dick."
"Sex and love are a topic everyone can relate to. I mean, everyone's parents were into barebacking," he quipped. "This a show where we bring on people from very different worlds, different industries, and with very different points of view, and we discuss the tie that binds us — anal. I can't wait to dive into 'Discretion Advised' with you all.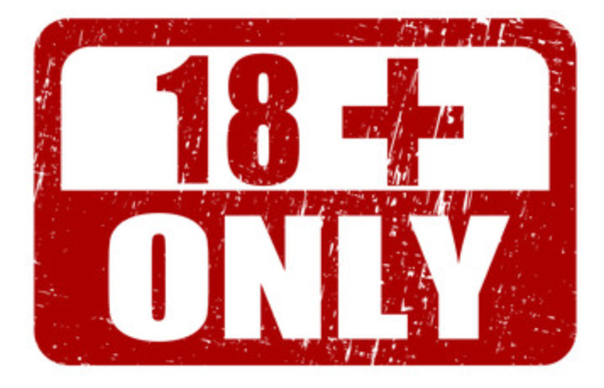 The nature of the XXL-CUM / Dutch&Tedesco websites obliges us to make sure that only adults can enter those sites. To do so we provide admitance to registered members only. Membership is completely free of charge.
To sign up for membership CLICK HERE
If you are a member already then please fill out your username and password and click on login