TOKYO — Fetish content creators Axel Abysse and Yoshi Kawasaski are joined by "two renowned Tokyo dominatrices" for "Tatami," a bisexual first for both men that is now available as a member exclusive on each of their paysites.
The 25-minute scene "combines an unscripted BDSM scenario with the sheen and tradition of Japanese ceremony and music," noted a rep. "Axel and Yoshi are tied, 'tortured' and fisted by sadistic, kimono-wearing Mistresses Hinako and Kinako in a traditional house. Presented entirely in Japanese, with English subtitles, it is a tale where tradition meets debauchery and pain grows into delight."
The Mistresses are "an integral part of 'Tatatmi,'" said Mistress Kinako.
"The musky scent of two men eagerly experiencing each other's bodies — it is no secret that many women watch and enjoy gay porn. Sexual acts between two men could be the ultimate fantasy for women, or anyone, really. But what happens when two women inject themselves in such scene? Is it no longer 'gay' porn? Could it possibly be considered subversive? I enjoy shaking out the habitual and pushing the edge when it comes to my personal practice. Deny the norm. Destroy the preconceived notions of sexuality and sensuality. 'Tatami' is an excellent sample of my personal and professional sexual explorations, and will speak for itself."
Mistress Hinako echoed her costar's sentiments.
"I have had plenty of fetish experiences on- and off-camera, but this situation was a first," she said. "I'm really looking forward to the reactions from the audience. We are four strong personalities and we achieved a great connection."
Kawasaki enjoyed his first "nervewracking" experience with bisexual porn.
"For this experiment, I could not ask for better scene partners: two devoted and yet very sadistic mistresses, Hinako and Kinako, and a fellow pig, Axel Abysse," he said. "What I can say for certain is that the pleasure I experienced with these two ladies was as amazing as I have with any men."
Abysse, who also directed, recalled the "heightened atmosphere" of the new scene.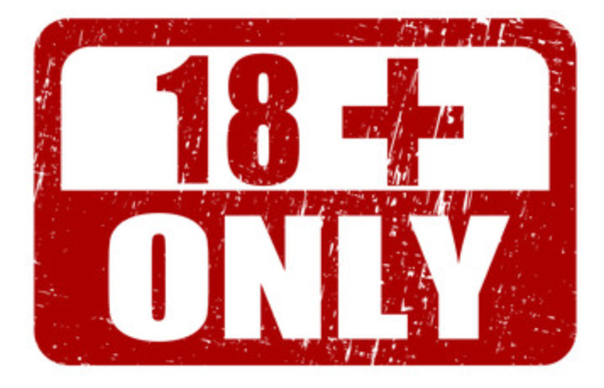 The nature of the XXL-CUM / Dutch&Tedesco websites obliges us to make sure that only adults can enter those sites. To do so we provide admitance to registered members only. Membership is completely free of charge.
To sign up for membership CLICK HERE
If you are a member already then please fill out your username and password and click on login