TOKYO — Indie fetish content creator and self-styled "poet of pornography" Axel Abysse has announced his final release for 2021, "Mucin," described as an "arty and high-fashion tableaux" from Taiwanese director-photographer Manbo Key.
"From its first frame, 'Mucin' unfolds into ritual and surrealism. A film set backed by seamless white fabric is festooned with dozens of low-hanging cabbage leaves just above the head of a seated, meditative Abysse," a rep explained. "An ethereal priestess (Kosmic Sans) lovingly wraps him in transparent cling film like a chrysalis, then methodically tears it away to reveal a metamorphosed Abysse whose body drips and oozes a mucilaginous slime."
"The kinky erotic action begins to play out in hot red light as [costar] Ting Cheng Ho fists Abysse in an artificial set that teems with bizarre and unexpected nature," continued the rep. "Their connection is sometimes sensuous, with long and beautiful kisses in slow motion, sometimes hypnotic, as bright flashes and strobes accompany the fisting action."
The rep noted Manbo Key, "the creator behind this blend of beauty and weirdness, has built a career in the heady worlds of fashion and high art. His challenging filmic creations bring queer and underground culture elements into mainstream projects."
The pair recently worked together on "Rencontre Culturelle," described as an "erotic documentary" about a 2019 "high-culture and lowdown kink stage performance" in collaboration with Seoul-based multimedia artist and designer Woo Yeah.
"I've always admired Manbo's work and merging our universe was a dream come true,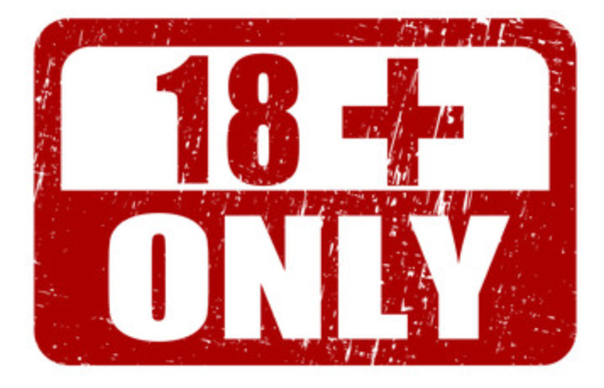 The nature of the XXL-CUM / Dutch&Tedesco websites obliges us to make sure that only adults can enter those sites. To do so we provide admitance to registered members only. Membership is completely free of charge.
To sign up for membership CLICK HERE
If you are a member already then please fill out your username and password and click on login