TOKYO — Indie fetish content creator Axel Abysse goes aquatic for an erotic solo adventure in the member-exclusive "Freedive."
"A recent trip to seaside Okinawa with friend and collaborator Asher Hattori became the perfect opportunity for a solo underwater fisting scene," a rep explained. "'Freedive' premieres online today, bringing Axel's longtime erotic connection with water to the forefront in his artistic gay fetish porn."
Abysee recalled his obsession, since he was a young boy, with the underwater world.
"Water is my element," he said. "Some might think it's relevant to say I'm a Pisces. Cousteau's documentaries and movies like Luc Besson's 'Big Blue' or James Cameron's 'Abyss' made my childhood and obviously influenced who I am today. I practice free diving and am a licensed scuba diver."
"Under the surface, I'm free. This is where I regain my energies, where I refocus," he continued. "It won't be a surprise to anyone, but when I feel good I also get aroused. Fully submerged, my hole opens. It's a different kind of horny, not the usual needy pressure, more like a peaceful lead to pleasure, smooth and natural. It's a different feeling I hardly can put in words. And when I lack words, I try to create images to express myself."
"Because I am fascinated by swimming and floating bodies, I have always wanted to attempt underwater porn. This is how 'Freedive' was made," he said.
Collaborator Asher Hattori went diving with Abysse and filmed the action with "a simple GoPro camera," said Abysse, and "makes a short appearance in the movie."
"But when I'm down there, I'm lonesome. Self-love then becomes an evidence. I always touch myself, masturbate or wreck myself when at sea," he said.
A rep explained how Abysse "chose a neoprene harness for his underwater solo, paired up with swim fins and diving mask. He explains that neoprene's warm, absorbent nature makes it his favorite fetish component, even more than leather or latex rubber. And his advice to others attempting a salty underwater fisting encounter — 'Don't try it.'"
"It hurts quite a bit," asserted Abysse, "but damn, does it feel good.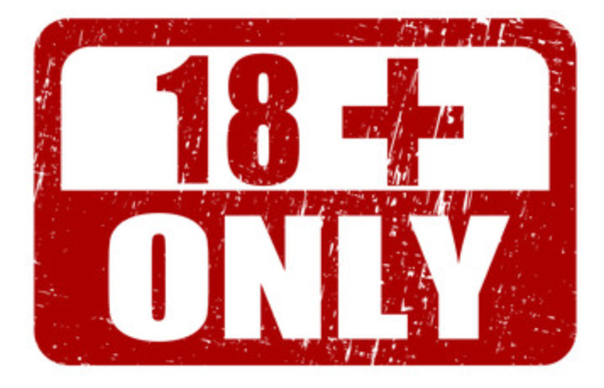 The nature of the XXL-CUM / Dutch&Tedesco websites obliges us to make sure that only adults can enter those sites. To do so we provide admitance to registered members only. Membership is completely free of charge.
To sign up for membership CLICK HERE
If you are a member already then please fill out your username and password and click on login