WASHINGTON — Adult performer Sergeant Miles was arrested last week and charged with assaulting law enforcement officers during the breach of the U.S. Capitol on Jan. 6, 2021.
According to a statement by the U.S. Department of Justice, Miles was arrested in Floride and "charged in a criminal complaint filed in the District of Columbia with assaulting, resisting, or impeding officers, civil disorder, engaging in physical violence in a restricted building or grounds with a dangerous weapon, and related offenses.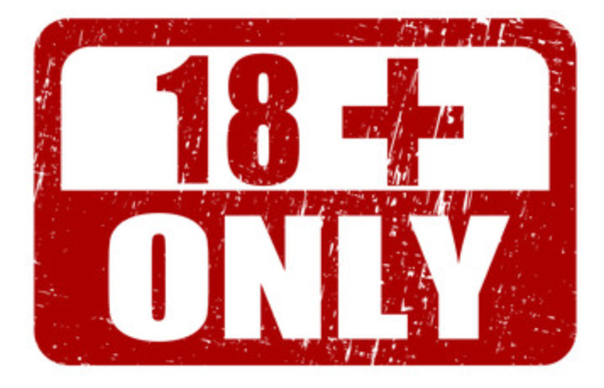 The nature of the XXL-CUM / Dutch&Tedesco websites obliges us to make sure that only adults can enter those sites. To do so we provide admitance to registered members only. Membership is completely free of charge.
To sign up for membership CLICK HERE
If you are a member already then please fill out your username and password and click on login