SAN FRANCISCO — Tickets are now on sale for the 2022 San Francisco PornFilmFestival (SFPFF), set to unspool on PinkLabel.tv and in person at the Brava Theater Center, from Aug. 24-27.
"A collection of over 70 titles span experimental to documentary genres, each pushing the definition of films that explore topics of sexuality," a rep said. "Attendees can look forward to an enthralling hybrid festival with post-screening filmmaker chats and a vibrant collection of well-crafted and thought-provoking erotic and adult films."
"Organizers present the movies from the Bay Area and internationally in a festival that strives to push the genre and expand the cinematic landscape of sexuality," the rep added.
The festivities begin online on Wednesday, August 24 when "Fore/Play" kicks off with a 24-hour offering of specially selected films on-demand.
The sexual history of the Bay Area will be showcased through such titles as "Submission Possible: San Francisco," in which erotic artist Madison Young reunites a community of "sexual luminaries, misfits, artists, kinksters and activists" such as Annie Sprinkle, Elizabeth Stephens, Midori and Cleo DuBois.
"Raw! Uncut! Video!" chronicles the rise and fall of homegrown gay porn studio Palm Drive Video and explores how "a devoted couple helped battle a devastating health crisis by promoting kinky sex," the rep said, while "local favorites 'East Bay Brats 4' by TroubleFilms and Filthy FemDom's 'Club Cuck' showcase the Bay Area's contemporary BDSM porn producers."
On Thursday, August 25, artists will come together at 11 a.m. PT, "streaming online from across the seas" in a filmmaker chat with "Meet/Greet." Later that evening at 7 p.m., Fred Halsted's 1974 "L.A. Plays Itself" will kick off the Online Opening Film Showcase, preceded by early 2000's lesbian erotic classic "Hey Sailor, Hey Sister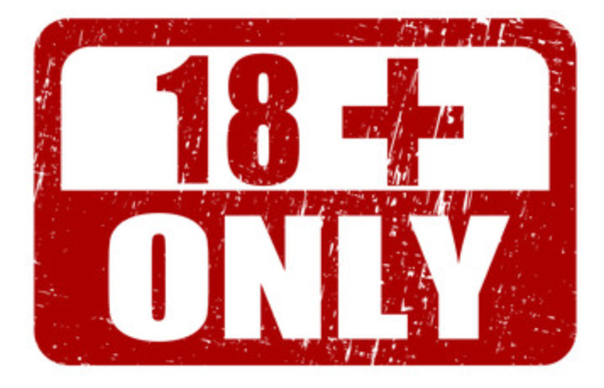 The nature of the XXL-CUM / Dutch&Tedesco websites obliges us to make sure that only adults can enter those sites. To do so we provide admitance to registered members only. Membership is completely free of charge.
To sign up for membership CLICK HERE
If you are a member already then please fill out your username and password and click on login