SURREY, UK — British label UKPornParty has released its latest pro-am sex party title, "Hot Girls Love Gangbangs," centered on women enjoying "group sex fun with a room full of lucky amateur guys."
Queenie B, who shares the box cover spotlight, described the experience as "such good fun."
"It's always a mad night, one way or another, but I always seem to go home with spunk in my hair somehow," she said. "We meet some lovely guys, have a good night of fucking and it's soul food to see everyone having such a ball. I love it."
Castmaste Melody Pleasure echoed her enthusiasm.
"Part of the attraction of shooting party content like this is the totally unscripted bedlam," she said. "Great fun for me to enjoy between more 'serious' porn, and it's always something in my diary I look forward to.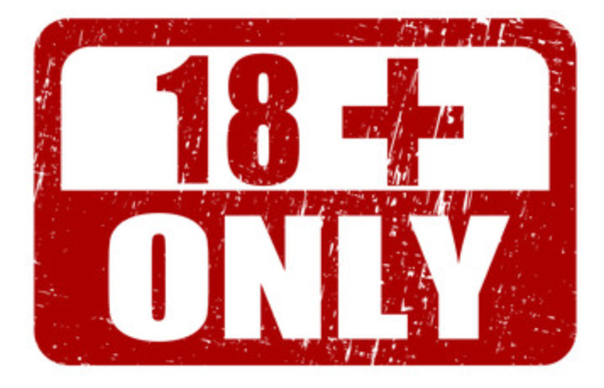 The nature of the XXL-CUM / Dutch&Tedesco websites obliges us to make sure that only adults can enter those sites. To do so we provide admitance to registered members only. Membership is completely free of charge.
To sign up for membership CLICK HERE
If you are a member already then please fill out your username and password and click on login