SHEFFIELD, U.K. — The Spearmint Rhino location in Sheffield, U.K. — which had been active for 18 years and was recently the subject of a controversial campaign by local and national SWERF (Sex Worker Exclusionary Radical Feminists) groups — has surrendered their sexual entertainment venue license.
According to a BBC report, the strip club has also transferred their alcohol license to another operator, effectively shuttering operations in Sheffield.
The Sheffield Spearmint Rhino, along with the London location of the franchise in Camden, had been for over a year targeted by anti-porn crusaders aligned with sex worker exclusionary feminism, who were demanding their closure, as XBIZ reported.
SWERFs Spying on Strippers
In early 2019, U.K. activist group Not Buying it — which openly organizes campaigns against sex workers who appear on "Page 3 [nude modeling], Strip Clubs [and] Porn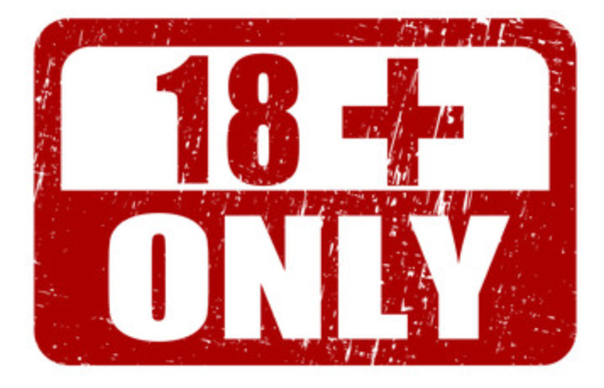 The nature of the XXL-CUM / Dutch&Tedesco websites obliges us to make sure that only adults can enter those sites. To do so we provide admitance to registered members only. Membership is completely free of charge.
To sign up for membership CLICK HERE
If you are a member already then please fill out your username and password and click on login