LOS ANGELES — Svakom is reporting the success of a recent sexuality workshop in Pamplona, Spain.
Hosted on March 6 at a popular bakery, Panakery, the intimate event drew over a dozen women in attendance for a closer look at "vagina-oriented products" from Svakom.
"The event was a way to get people into a fun and active environment where they could discuss sex and sex toys, and bake,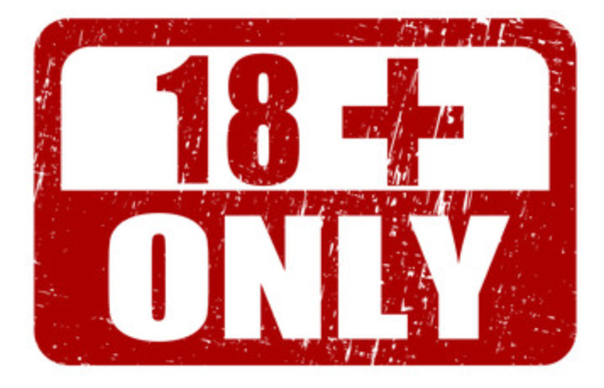 The nature of the XXL-CUM / Dutch&Tedesco websites obliges us to make sure that only adults can enter those sites. To do so we provide admitance to registered members only. Membership is completely free of charge.
To sign up for membership CLICK HERE
If you are a member already then please fill out your username and password and click on login