PORTUGAL — Svakom is reporting a successful exhibition at the Eros Porto expo, which ran from June 2-5 in Matosinhos, Portugal, its first in-person event in three years due to the pandemic.
The company was repped at the expo by Iker Perez. "It was an amazing experience,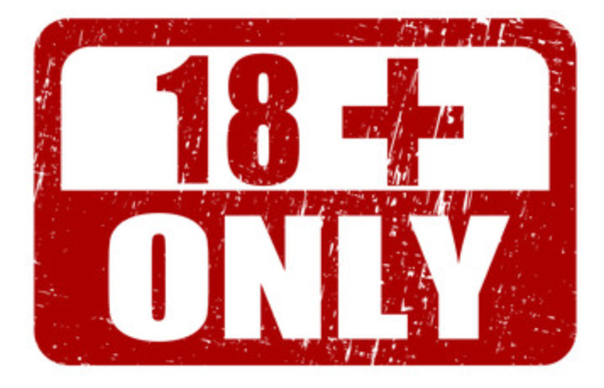 The nature of the XXL-CUM / Dutch&Tedesco websites obliges us to make sure that only adults can enter those sites. To do so we provide admitance to registered members only. Membership is completely free of charge.
To sign up for membership CLICK HERE
If you are a member already then please fill out your username and password and click on login