MADRID — Spanish sex workers and adult industry figures are sounding the alarm about a new law — supported by politicians from the ruling PSOE (Socialist) and opposition parties — aiming to outlaw all forms of paid sex work, explicitly including commercial pornography.
Last week, PSOE introduced a proposal for an "abolitionist law against sexual exploitation,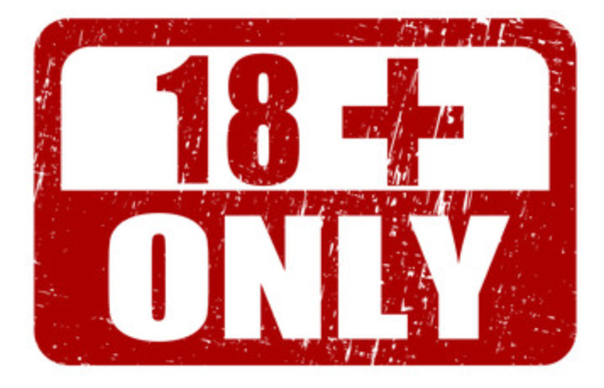 The nature of the XXL-CUM / Dutch&Tedesco websites obliges us to make sure that only adults can enter those sites. To do so we provide admitance to registered members only. Membership is completely free of charge.
To sign up for membership CLICK HERE
If you are a member already then please fill out your username and password and click on login