SURREY HILLS, U.K. — Sex Toy Candle Co., recently founded by Em Newton, is now offering the DIY Mould Your Own Penis Kit.
"You can now buy a candle shaped exactly like your or your partner's penis," noted a rep. "The kit includes a skin-safe moulding powder, wooden stirrer and moulding tube. Instructions help buyers create a mould of their penis in the privacy of their own home."
"If you're lucky enough to have an appendage measuring over eight inches, there is a £50 surcharge. This covers the extra materials required," the rep added.
The candles are available in eight shades, including baby blue, bubblegum pink and neon yellow as well as a natural, un-dyed shade for wax play.
Besides an unscented option, three available "masculine scents" are Paco Rabanne 1 Million, Chanel Bleu de Chanel and Davidoff Cool Water.
Once dry, the mould is returned to Sex Toy Candle Co. in a prepaid box where Newton will take over the making of the candle itself.
"I like to think of this candle as the erotic iteration of the locket," Newton said. "It's thoughtful, personalized and fun. What could be more romantic than giving your Valentine a little piece of you?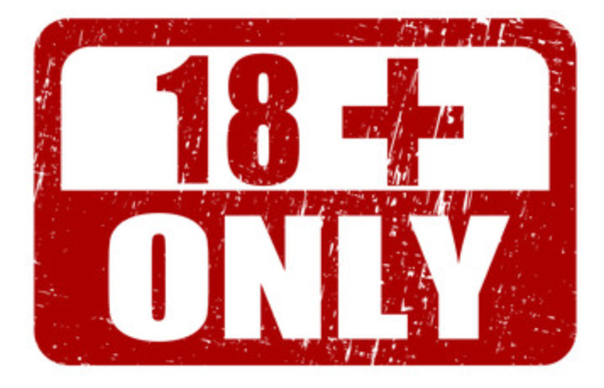 The nature of the XXL-CUM / Dutch&Tedesco websites obliges us to make sure that only adults can enter those sites. To do so we provide admitance to registered members only. Membership is completely free of charge.
To sign up for membership CLICK HERE
If you are a member already then please fill out your username and password and click on login