BARCELONA — Sabien DeMonia has announced the creation of a new Telegram group with both VIP and free options for fans and subscribers.
With more platforms choosing to restrict the types of content performers can post, noted a rep, DeMonia has found that Telegram presents "a new kind of freedom." And with Telegram offering VXCash (VISIT-X), DeMonia is "leaning in to the platform by creating a Telegram group with two options."
The free tier will offer PG pics and clips as well as pay-to-view X-rated messages and a tipping option. The VIP XXX option offers daily updates, messages and fresh content uploads.
The subscription options for the premium group is currently $8/€6.99 weekly or $24/€19.99 monthly.
"With so many new restrictions, I knew I had to make the move to a new platform. VXCash/VISIT-X has made Telegram a viable solution, and my fans can now enjoy my XXX content with no restrictions,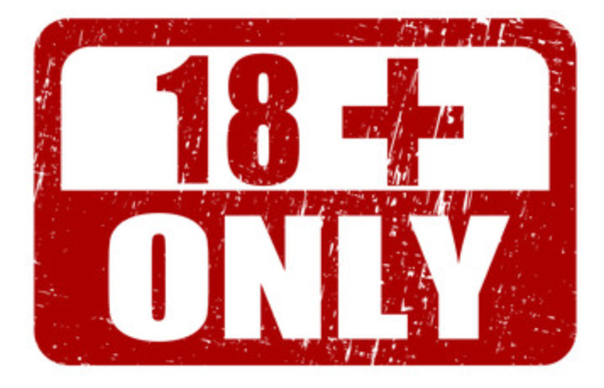 The nature of the XXL-CUM / Dutch&Tedesco websites obliges us to make sure that only adults can enter those sites. To do so we provide admitance to registered members only. Membership is completely free of charge.
To sign up for membership CLICK HERE
If you are a member already then please fill out your username and password and click on login