MANCHESTER, England — Following calls from the U.K.'s National Health Service (NHS), MedFetUK, a Manchester-based online medical fetish retailer, has donated its entire remaining stock of disposable scrubs to an NHS hospital in southern England. 
The company says that it was contacted by the hospital with an urgent request for the personal protective equipment (PPE) that has been dwindling in stock worldwide in the wake of the coronavirus outbreak. 
"We told them we only had a few sets in stock and said they could have them free of charge, if it was any help," said a MedFetUK rep. "They said, 'Yes, please.' This was not the first enquiry we've had this week either." 
Media reports have shed light on the tremendous danger a shortage of PPE could pose to both healthcare workers and civilians alike. 
"The longer this epidemic goes on for, if doctors feel that there is a widespread lack of personal protective equipment, then some doctors may feel they have no choice but to give up the profession they love, because they feel so abandoned by not being given the PPE that the World Health Organization recommends," Dr. Rinesh Parmar, chair of the Doctors' Association UK, told the Guardian. 
"Without adequate PPE our workforce will be decimated," an NHS staff member said. "Who will then be left to look after patients?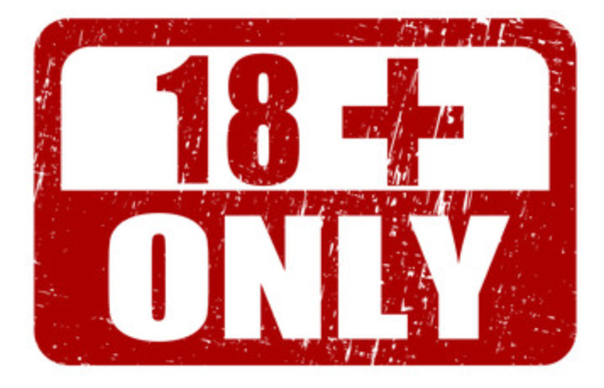 The nature of the XXL-CUM / Dutch&Tedesco websites obliges us to make sure that only adults can enter those sites. To do so we provide admitance to registered members only. Membership is completely free of charge.
To sign up for membership CLICK HERE
If you are a member already then please fill out your username and password and click on login