LONDON — Exo-friendly sex toy brand Love Not War is celebrating its win as Best New Sustainable Brand for Sex Toys from Marie Claire U.K.'s Sustainability Awards.
"Marie Claire U.K.'s annual Sustainability Awards aims to celebrate brands, organizations and products that are genuinely implementing change and building a better tomorrow," a rep explained. "Judge Hannah Cox picked this winner because of the 'innovative way they're bringing sustainability to a new market.'"
The honor is the brand's fourth such accolade this year, including the Green Product Award and Red Dot Award.
"No one wants a secondhand sex toy, and we all know it is notoriously difficult to repair a damaged sex toy," said co-founder and CEO Will Ranscombe. "Sex toys are becoming ever more mainstream and the sexual wellness industry is booming so it is of the utmost importance to find solutions to help make our industry greener.
"We are incredibly proud of the entire Love Not War range and everything we have been able to achieve in such a short space of time," he continued.
"We made it our mission to become the most sustainable adult toy brand on the market and encourage others in the industry to follow suit," Ranscombe said. "This award is not only a massive achievement for us professionally but it also acts as a great testament to our efforts in the field of sustainability. It means people see the true value in finding eco-friendly and sustainable sex toy options. People are both excited and intrigued by the prospect of a sex toy that is not only able to offer them pleasure but also takes the planet into consideration.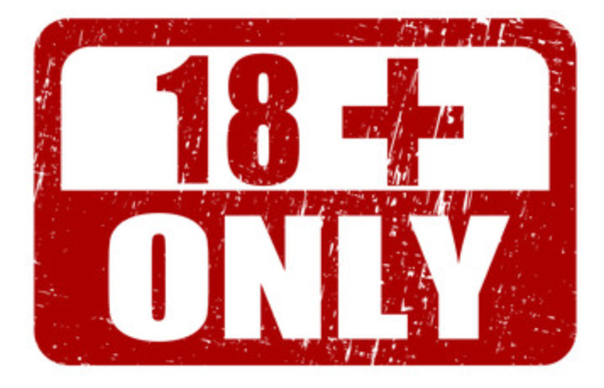 The nature of the XXL-CUM / Dutch&Tedesco websites obliges us to make sure that only adults can enter those sites. To do so we provide admitance to registered members only. Membership is completely free of charge.
To sign up for membership CLICK HERE
If you are a member already then please fill out your username and password and click on login