LONDON — Sex toy brand Love Not War has released a range of free eco-friendly e-cards in a bid to reduce the more than 8,000 trees that are cut down every year to meet the British public's demand for physical Valentine's Day cards.
Love Not War partnered with noted body-positive illustrator Charlotte Willcox to design the limited-edition, downloadable cards and will additionally plant a tree, via One Tree Planted, for every sex toy sold on their website to help reduce the deficit caused by the holiday, noted a rep.
The brand recently earned 2022 XBIZ Awards nominations for "New Pleasure Products Company of the Year," "Progressive Pleasure Products Company of the Year" and "Luxury Pleasure Product of the Year" for its GR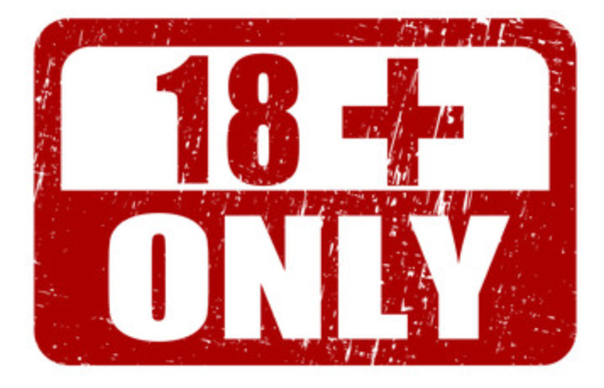 The nature of the XXL-CUM / Dutch&Tedesco websites obliges us to make sure that only adults can enter those sites. To do so we provide admitance to registered members only. Membership is completely free of charge.
To sign up for membership CLICK HERE
If you are a member already then please fill out your username and password and click on login