LONDON, HELSINKI — Freyja is celebrating its nomination from the 2022 XBIZ Europa Awards in the category of Emerging Web Brand of the Year.
"We are super-excited to have been nominated for this award. Nowadays, social media is essential for all of us — personally, and in business. That's why we've started Freyja, to offer a social media platform that will not unfairly censor or ban creators or companies,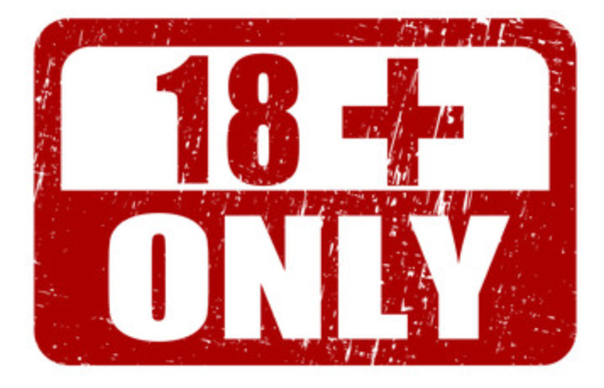 The nature of the XXL-CUM / Dutch&Tedesco websites obliges us to make sure that only adults can enter those sites. To do so we provide admitance to registered members only. Membership is completely free of charge.
To sign up for membership CLICK HERE
If you are a member already then please fill out your username and password and click on login