PARIS — Tiffany Tatum and Shalina Devine topline director Franck Vicomte's "Girls at Work: The Associates."
The glamcore release also stars Jimmy Bud, Kristof Cale, Raul Costa, Alba Lala and Kaisa Nord.
"Like Vicomte's first two efforts in the 'Girls At Work' franchise — 'The Agency' and 'Clea, The New Boss' — 'The Associates' follows two ambitious women, in this case architects Tiffany and Shalina, who battle against conventional standards and refuse to compromise their vision," a rep said. "Both architects are recognized as leaders in their field; Tiffany is championed by those who value innovation and practicality in design; Shalina is respected for her ability to imitate classical architectural styles."
"The duo's work ethic has transformed their small, two-woman firm into one of the largest architectural agencies in the country, and the ladies' success has enabled them to secure a most prestigious new assignment — designing a palatial dream home for wealthy patrons and well-known swingers Kristof and Kaisa," the rep added.
"Between the initial schematic designs and the final construction, Tiffany and Shalina remain unyielding and unwavering in their commitment to seeing their architectural visions fulfilled. Luckily for their new clients, this includes making their private dreams come true as well," noted the rep. "From an elegantly shot all-girl encounter showcasing Tiffany and Kaisa to a marathon fourway featuring Kaisa, Shalina, Tiffany and Kristof, 'The Associates' delivers hardcore sex with the same energy, realism, and passion found in the best of Vicomte's work."
Daniel Metcalf, U.S.-based publicist for the studio, noted "Girls at Work" is "one of the newest and most unusual franchises in the Dorcel canon, and Vicomte is using it to create an ongoing narrative that rigorously adheres to the Dorcel mandate of pleasure for all."
"What makes 'The Associates' so intriguing is it inverts the gender-essentialism that still permeates much adult entertainment,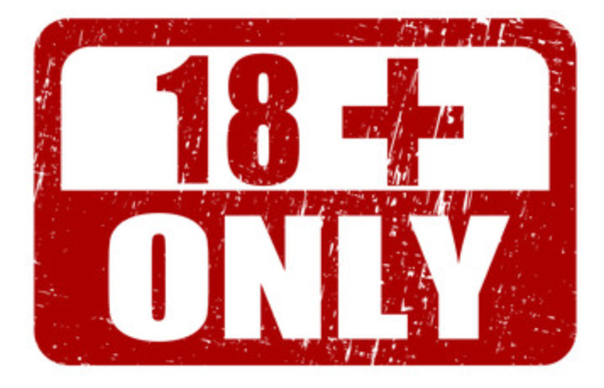 The nature of the XXL-CUM / Dutch&Tedesco websites obliges us to make sure that only adults can enter those sites. To do so we provide admitance to registered members only. Membership is completely free of charge.
To sign up for membership CLICK HERE
If you are a member already then please fill out your username and password and click on login