BERLIN — Dominatrix Eva Oh has been chosen as the face of German Fetish Ball 2022. 
The honor includes Oh being represented on the event's tickets, having motion graphics of her likeness appear on screens inside and outside during the event, and attending the event itself.
"It's an incredible coming-together of people, from all over the world, with so much to see,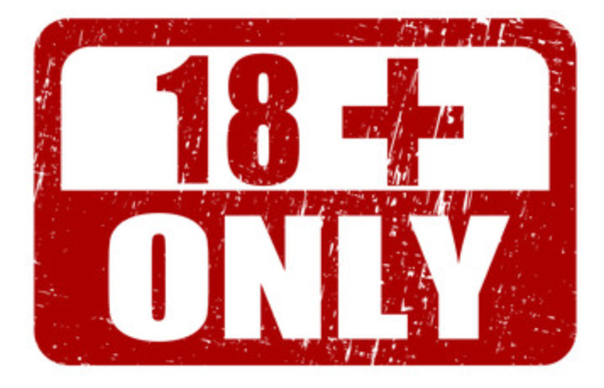 The nature of the XXL-CUM / Dutch&Tedesco websites obliges us to make sure that only adults can enter those sites. To do so we provide admitance to registered members only. Membership is completely free of charge.
To sign up for membership CLICK HERE
If you are a member already then please fill out your username and password and click on login