LOS ANGELES — ASACP will be returning to Barcelona for the TES Affiliate Conferences, set for Feb. 23-26 at the Hotel Calipolis, in Sitges, Spain.
According to a rep, TES, an ASACP Sponsor since 2010, has been one of ASACP's "most stalwart supporters, providing a high level of assistance that has enabled the association to educate operators across Europe and beyond about the vital need for online child protection.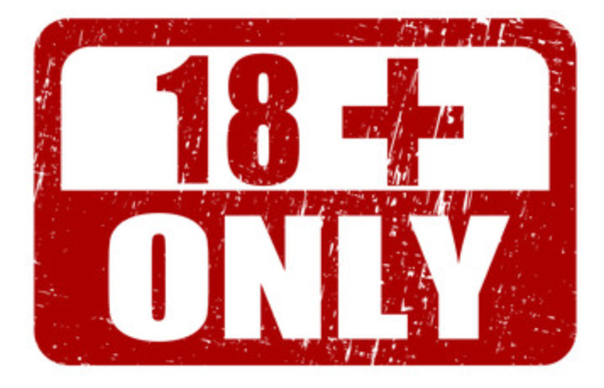 The nature of the XXL-CUM / Dutch&Tedesco websites obliges us to make sure that only adults can enter those sites. To do so we provide admitance to registered members only. Membership is completely free of charge.
To sign up for membership CLICK HERE
If you are a member already then please fill out your username and password and click on login