BARCELONA — CNEX, parent company of manufacturer Adrien Lastic, has promoted Jackie Richerson to vice president of operations and sales (North America), and Johanna Weston to director of sales (North America and Latin America).
Both Richerson and Weston will represent all brands within CNEX including Adrien Lastic, Alive, Femintimate and SilexD.
Serving as U.S. VP of operations and sales, a rep said Richerson will streamline operational efficiency, develop marketing strategies and implement domestic sales initiatives. She will also liaise between CNEX European headquarters and its manufacturing facility to oversee inventory management and opportunities for sourcing partnership.
"I am excited for this leadership role, because I enjoy helping individuals and teams step into their fullest potential,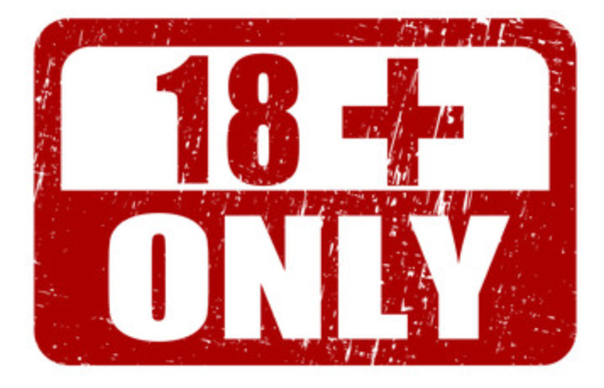 The nature of the XXL-CUM / Dutch&Tedesco websites obliges us to make sure that only adults can enter those sites. To do so we provide admitance to registered members only. Membership is completely free of charge.
To sign up for membership CLICK HERE
If you are a member already then please fill out your username and password and click on login