LOS ANGELES — XBIZ is pleased to announce the launch of the official event website and preliminary details for the virtual edition of its flagship trade show — XBIZ 2021 — presented by premier cam network Chaturbate.
To visit the event website, click here.
Set for January 11-14, 2021, the XBIZ Show welcomes the newest installment in its trilogy of virtual conferences, concluding a trifecta of global opportunities for deal-making, learning and networking that began in 2020 by offering a socially distanced and world-traveler-accessible option for its famed Miami, Berlin and now Los Angeles events.
The only event to unite all segments of adult entertainment, from digital content to interactive media, professional talent to independent artists and beyond, the 2021 XBIZ Show will feature three individual educational tracks; targeting talent, content production and digital media. In addition to its virtual roundtable sessions, each focused track will culminate with its own exclusive keynote address, while offering networking opportunities and resource development.
The annual XBIZ Show has a long history of connecting industry professionals and providing attendees with a feel for the current pulse of the industry and the trends that are shaping its future.
Making the most of the new normal of virtual gatherings, the XBIZ Show will feature a wide range of top influencers who will explore the challenges, opportunities and most significant issues facing adult in the new year. Beyond education, networking sessions will enable attendees to create and deepen their business connections, while relaxing and fun-filled special events will offer relationship-building opportunities, along with a global showcase of cutting-edge products, services and solutions for adult businesses of all sizes.
Recognizing excellence across the global adult industry, the XBIZ Show will be highlighted by the debut virtual edition of the XBIZ Honors ceremony, spotlighting exceptional career achievements across a wide range of prominent industry roles, with the entire January event series crowned by the 2021 XBIZ Awards — the adult industry's biggest night — heralding the best-of-the-best in adult for their outstanding achievements.
"XBIZ is once again responding to the needs of the community and its concerns over the ongoing travel restrictions by bringing the XBIZ Show into the virtual realm, where all industry stakeholders can easily and safely unite," said XBIZ Events Director Moe Helmy. "While we hope to see each other sometime in the year, our upcoming virtual January show serves as the ultimate springboard for success in 2021.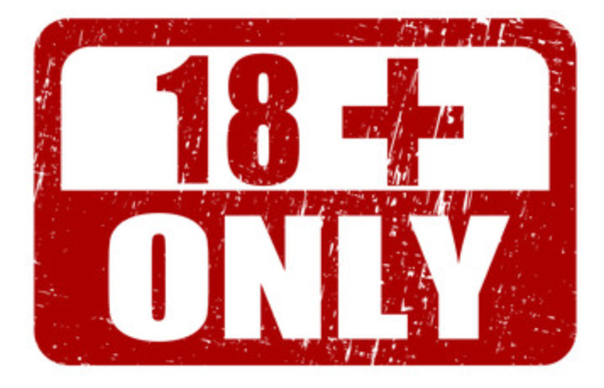 The nature of the XXL-CUM / Dutch&Tedesco websites obliges us to make sure that only adults can enter those sites. To do so we provide admitance to registered members only. Membership is completely free of charge.
To sign up for membership CLICK HERE
If you are a member already then please fill out your username and password and click on login