LOS ANGELES — Day Two of the first-ever virtual XBIZ Berlin trade show carried over the previous day's camaraderie with afternoon — or early morning, depending on one's time zone — networking ahead of a full slate of seminars and workshops that discussed the effects of COVID-19 on performer testing and production, examined financial health and mental wellbeing, provided expert analysis of gay market trends and produced candid revelations from a starry panel of Performer of the Year nominees.
"Performer Testing in a COVID Age"
Moderated by XBIZ News Editor Gustavo Turner and including Sixto Pacheco of Talent Testing Services, Jason Domino of UKAP, and performer Ella Hughes, "Performer Testing in a COVID Age" discussed how COVID has changed testing protocols.
Prior to the COVID pandemic, Domino identified as "a major problem" the divide between performers who worked with established companies — and therefore understood and engaged with the required testing protocols — versus an influx of indie workers in the United Kingdom.
COVID has exacerbated this divide and contributes additional problems. As Hughes pointed out, the U.K.'s national healthcare system simply didn't have enough COVID tests. This shortage meant that performers and others who were not prioritized could not get tested for COVID.
For those who want to remain safe, the lack of testing has encouraged performers to do work that maintains social distancing. This means couples working together more often and/or people doing solo work.
Outside of the U.K., Pacheco said Talent Testing Services understood that COVID would be a global pandemic and that performers travel all over the world, and decided to be proactive by folding COVID testing into their protocols.
Even after COVID is contained — either through social policies or a vaccine — issues that have been pushed to the side due to the pandemic will rush to the forefront. For instance,  Domino feels that discrimination against performers with HIV could lead to lawsuits against studios in the U.K.
Despite the stress that the pandemic has caused, Sixto remains positive. He offered that COVID will be "dealt with in a year," and believes newly developed safety standards will help the industry become safer and better prepared for future problems that may emerge.
"Money Matters: Finding Sanity, Stability in Savings"
Pineapple Support hosted a panel that featured Ingrid d'Aquin, a Miami-based psychotherapist. In addition to offering traditional forms of counseling, she helps people understand and deal with the stresses that come from financial difficulties. For d'Aquin, in order for someone to have a healthy relationship with money, they need to realize that money isn't just a means of getting goods and services; it is a system to which all of us have an emotional connection.
Several strategies identified by d'Aquin to improve one's relationship with money, particularly for independent workers, is to first understand how much money is needed to live month-to-month — not how much they spend, but the bare minimum to keep a roof over their head and food in the refrigerator. Once this amount is determined, it is crucial to learn "pain-free ways to save," she said, which can include apps like Acorn which allow people to set aside some money every time they make a purchase.
Once a simple system of saving money is established, d'Aquin recommends that independent workers place their money in projects or investments that will generate passive income. These sources of passive income could be stocks that pay dividends, real estate investments or various other opportunities.
Overall, d'Aquin advised, it is important to make time to examine one's financial health, as well as risk tolerances, and to understand that achieving financial health is a lifelong process.
"Performers of the Year in Perspective"
"Performers of the Year in Perspective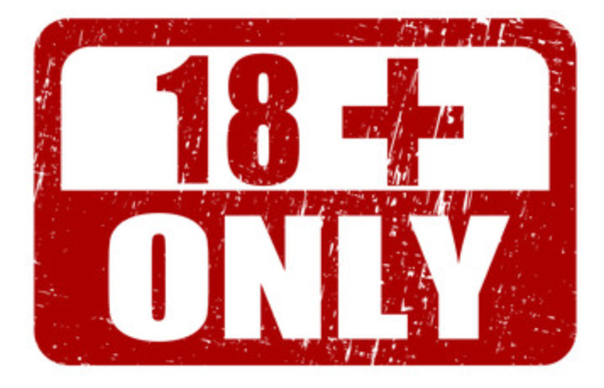 The nature of the XXL-CUM / Dutch&Tedesco websites obliges us to make sure that only adults can enter those sites. To do so we provide admitance to registered members only. Membership is completely free of charge.
To sign up for membership CLICK HERE
If you are a member already then please fill out your username and password and click on login