LOS ANGELES — Day One of the first-ever virtual XBIZ Berlin trade show began with a welcome opportunity for mixing-and-mingling in a variety of company and talent lounges, which allowed for collegial table-hopping and crucial networking opportunities before the afternoon's spread of seminars and special events kicked off with a focus on content creation, paysites and traffic optimization for the European market and beyond.
"Paysites in Focus"
Launching XBIZ Berlin's virtual seminar series, "Paysites in Focus: How Europe's COVID Lockdown is Shaping Today's Market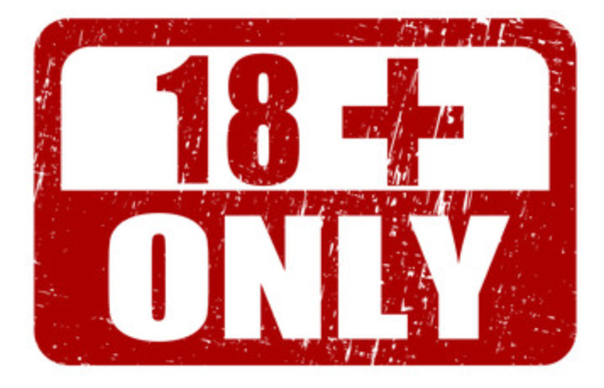 The nature of the XXL-CUM / Dutch&Tedesco websites obliges us to make sure that only adults can enter those sites. To do so we provide admitance to registered members only. Membership is completely free of charge.
To sign up for membership CLICK HERE
If you are a member already then please fill out your username and password and click on login