LOS ANGELES — Attendees of next week's virtual XBIZ Berlin conference will have the unique opportunity to network one-on-one with leading European talent and content creators during the newly introduced Talent Lounge, sponsored by ePlay, taking place Tuesday, September 14 at 6 p.m. (CET).
For one hour, top transatlantic talent will host virtual tables during  the networking event, where they will be able to meet-up and discuss business opportunities with industry stakeholders from around the world.
Featured talent includes Adreena Winters, AliceBong, Allen King, Amirah Adara, Anastasiaxxx89, Angelika Grays, Angelika Rouge, Anuskatzz, Baby Kxtten, Callum & Cole, Caylin, Cherry Kiss, Christian Clay, Clea Gaultier, CruelAlice, DianaDevil, Emil Grae, Estella Bathory, Evie Rees, Freya Mayer., Isabella De Laa, JafarXXX, Jess Royan, John Thomas, Jordi 'El Nino' Polla, KimberleyJx, Kitana Lure, Larkin Love, Little Caprice, Mary Rock, Maximo Garcia, Real Miss Isla, Pablo y Sebas, PeachySkye, Prince Jean, Quincy, Ray CW, Ruslan Angelo, Sabien Demonia, Siswet19, Solar Kate, Stacy Cruz, Stefany Kyler, Thony Grey, Virtual Lady, Yukki Amey, Zaawaadi and Zanna Blue.
ePlay Marketing Director Heather K. said, "As longtime sponsors of XBIZ, ePlay is particularly elated to be a part of the second annual XBIZ Berlin event this year as the all-new Talent Lounge sponsors. Be sure to join us at one of the hottest virtual gatherings during the XBIZ Berlin show.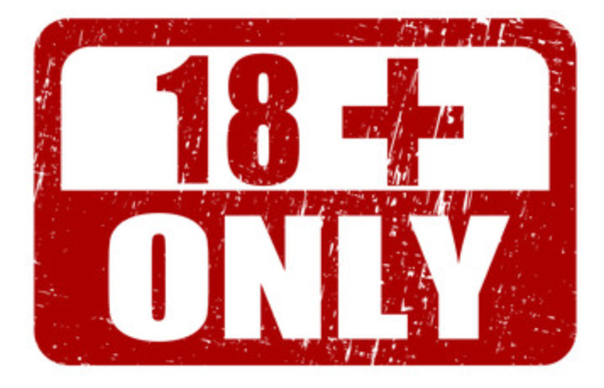 The nature of the XXL-CUM / Dutch&Tedesco websites obliges us to make sure that only adults can enter those sites. To do so we provide admitance to registered members only. Membership is completely free of charge.
To sign up for membership CLICK HERE
If you are a member already then please fill out your username and password and click on login