LOS ANGELES — Winners of the 2021 Raven's Eden Awards were announced Sunday during a virtual ceremony Sunday hosted by Brian Bonds and JD Daniels.
The kudos honor top performers and behind-the-scenes creatives in more than 60 gay adult — with a handful of bi and trans — fetish and kink categories; nominees encompassed movies and scenes released between November 1, 2019 and October 31, 2020.
"I would like to thank all of the fans that tuned into the 2021 Raven's Eden Awards,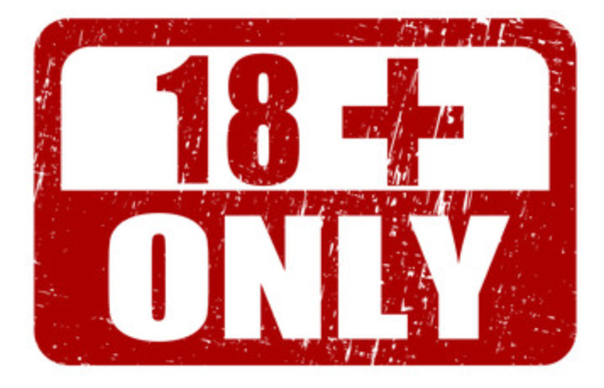 The nature of the XXL-CUM / Dutch&Tedesco websites obliges us to make sure that only adults can enter those sites. To do so we provide admitance to registered members only. Membership is completely free of charge.
To sign up for membership CLICK HERE
If you are a member already then please fill out your username and password and click on login