LOS ANGELES — Webmaster Central has announced the relaunch of their flagship affiliate program, which has been rebranded as JoinXXX.com.
Previously known to webmasters as VRBallers, the program launched in tandem with virtual reality site VR3000.com and has since grown to include brands like 4KFantasy.com, HotGay4K.com and SkinomaxHD.com.
The company noted that all existing and previous links will still function and all historical data will be preserved in the new cash program for legacy affiliates.
"As we've diversified over the years it was clear the time had come for a rebrand,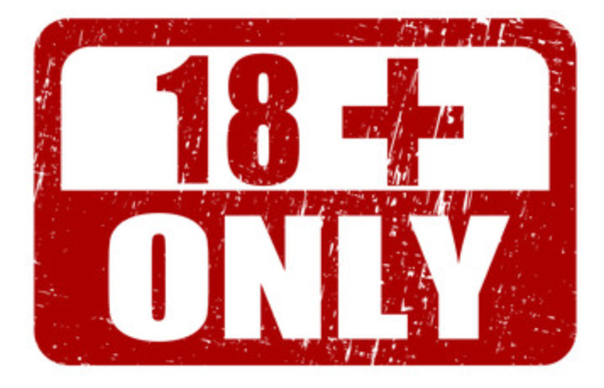 The nature of the XXL-CUM / Dutch&Tedesco websites obliges us to make sure that only adults can enter those sites. To do so we provide admitance to registered members only. Membership is completely free of charge.
To sign up for membership CLICK HERE
If you are a member already then please fill out your username and password and click on login