LUCERNE, Switzerland — Vendo will host its next quarterly LGBTQ+ entrepreneurs online meetup on Tuesday, October 5, from 10-11:30 a.m. (PDT), to provide "networking, problem-solving and dealmaking," according to a rep.
"At next Tuesday's event, Black Friday and Cyber Monday will take center stage. Vendo will share past performance data and forecasts for November as attendees collectively review strategies and share insights for the upcoming mega-shopping event," the rep said. "Each attendee will have the opportunity to leave with new tools to improve their Black Friday performance."
Additionally, Alexander Rodriguez, newly appointed director of Cybersocket, will lead a Q&A with Dominic Ford, founder of JustFor.fans.
"'We're all friends here.' That's our company motto. It drives our core values and relationships. The Vendo LGBTQ+ online event allows us to catch up with old friends, meet new ones and also get an update on what's going on around the world of gay adult entertainment in a friendly and open forum," said Hector Camacho, CEO of Pinstripe Media Group.
"The data the Vendo team shares often validates our current strategy decisions, opens our eyes to possible new opportunities and even surprises us a few times," he said.
The LGBTQ+ conferences are "part of a series of ongoing virtual events hosted by Vendo to support the exchange of information and mutual growth of online entrepreneurs in a rapidly changing e-commerce and regulatory environment," the rep said.
Vendo CEO Mitch Platt noted "feedback and participation has been great."
"I am pleased that we can create a space where Vendo's data can be shared in service of our industry. It's nice to see egos checked at the door as we dive into problems, learn and grow together,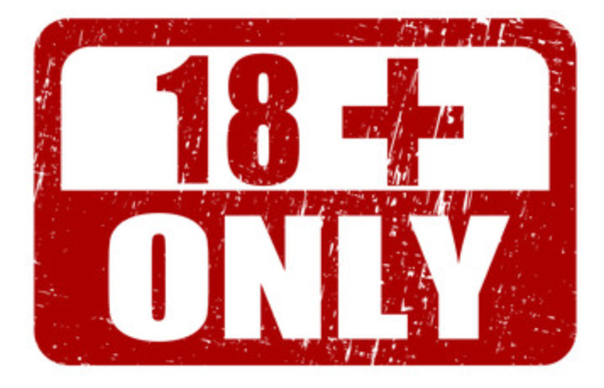 The nature of the XXL-CUM / Dutch&Tedesco websites obliges us to make sure that only adults can enter those sites. To do so we provide admitance to registered members only. Membership is completely free of charge.
To sign up for membership CLICK HERE
If you are a member already then please fill out your username and password and click on login