LOS ANGELES — Talent Testing Service will no longer require COVID-19 testing as part of its Gold Standard panel, effective Thursday.
TTS has been at the forefront in providing best-in-class testing services since 2005 to achieve one primary mission — the safety of the adult performers. Effective June 16, TTS will not include the COVID-19 PCR test as part of its Gold Standard panel.
"The COVID-19 pandemic has now shifted to a new phase," said Sixto Pacheco, president and CEO of TTS. "The widespread availability of highly effective COVID-19 vaccines, the availability of effective therapeutics and the accrual of high rates of vaccine and infection induced immunity at the population level has contributed to lower risk of severe disease and mortality. As a result, this requirement which was needed at an earlier stage in the pandemic is being eliminated.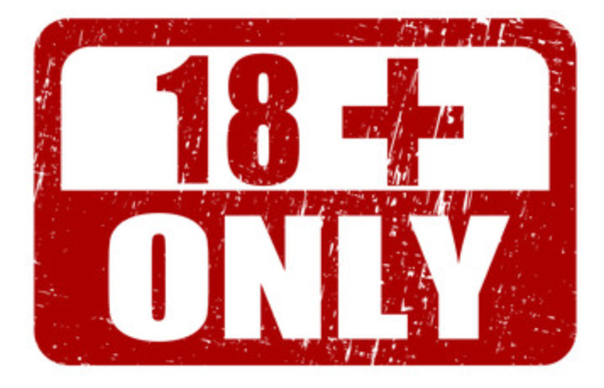 The nature of the XXL-CUM / Dutch&Tedesco websites obliges us to make sure that only adults can enter those sites. To do so we provide admitance to registered members only. Membership is completely free of charge.
To sign up for membership CLICK HERE
If you are a member already then please fill out your username and password and click on login