HOLLYWOOD, Calif. — And just like that — to quote another popular cultural phenomenon involving sex and another city — the 2022 XBIZ Awards returned live and in person to the heart of Hollywood with a star-studded gala, presented by ManyVids, at the historic Palladium on Sunset Boulevard.
Hosted by Maitland Ward, herself one of the night's big winners, the event showed that after two unusual years marked by virtual ceremonies — for the 2020 and 2021 XBIZ Cam Awards and Europa Awards and for the 2021 XBIZ Awards — the adult community was ready to take the necessary precautions and get back to the business of honoring its best, brightest and glitziest.
The venue could not have been more iconic: the Hollywood Palladium, the crown jewel of Los Angeles entertainment, a National Register of Historic Places monument built in 1940 in the art deco sub-style known as "Streamline Moderne.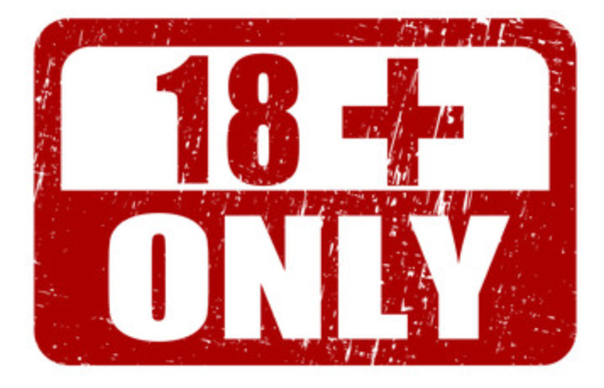 The nature of the XXL-CUM / Dutch&Tedesco websites obliges us to make sure that only adults can enter those sites. To do so we provide admitance to registered members only. Membership is completely free of charge.
To sign up for membership CLICK HERE
If you are a member already then please fill out your username and password and click on login