GUANGZHOU, China – Svakom is noting the success of a recent Pride event hosted by the Zhitong Public Welfare Service Center in Guangzhou, China.
The nonprofit organization aims to provide peer-driven health education and a place of community, and hosted an LGBTQIA+ quiz night "designed to raise awareness of important LGBTQIA+ people throughout history, and provide information surrounding sexuality," a rep said.
"We were excited to sponsor this event because it held such potential,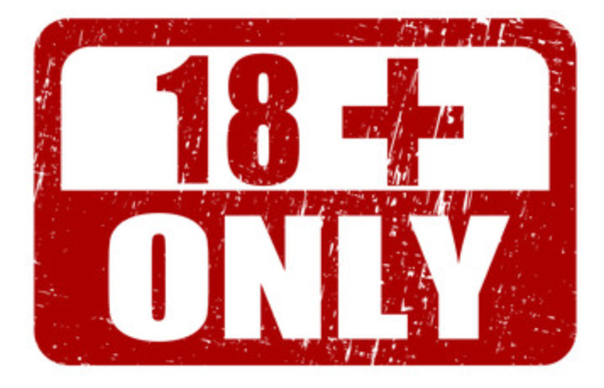 The nature of the XXL-CUM / Dutch&Tedesco websites obliges us to make sure that only adults can enter those sites. To do so we provide admitance to registered members only. Membership is completely free of charge.
To sign up for membership CLICK HERE
If you are a member already then please fill out your username and password and click on login