NEW YORK — Storied fetish and kink company Fort Troff is the subject of a new profile by Mark Peikert of TheGayGoods.com.
"Supporting gay-operated businesses is more than a kumbaya moment — if the company is marketed to the LGBTQ+ community, then there's a level of automatic trust there," notes Peikert. "At least, that's the case with Fort Troff and its extensive line of sex toys."
"Imagine a straight company ever having the brilliant idea of creating a one-handed topper for a brown bottle. They could never," he continued. "But that's the kind of winning detail that sets Fort Troff apart, and makes them such an integral part of so many men's sexuality."
Fort Troff CEO Louis Ceruzzi praised the loyal Fort Troff clientele.
"Our customers are very passionate,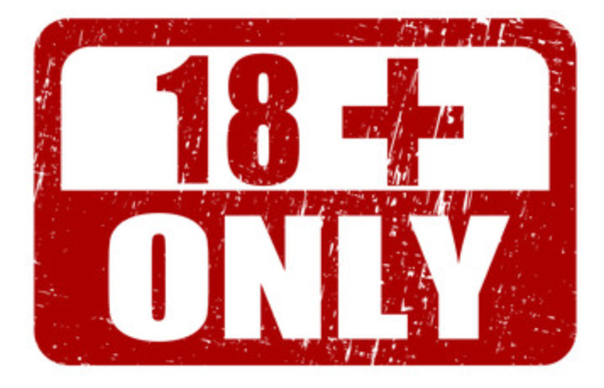 The nature of the XXL-CUM / Dutch&Tedesco websites obliges us to make sure that only adults can enter those sites. To do so we provide admitance to registered members only. Membership is completely free of charge.
To sign up for membership CLICK HERE
If you are a member already then please fill out your username and password and click on login