The following interview touches on issues related to depression and anxiety. Certain topics may be triggering. Leya Tanit understands. The founder of Pineapple Support knows all about financial stress. She has felt the unique pressures involved with juggling the demands of a public persona with the everyday needs of a normal, private citizen. Whether a performer grew up in Newcastle upon Tyne — her hometown in North East England — or in Bucharest, Bogota or Boston, Tanit knows all about the ups and downs of building a business in adult entertainment. It's not easy to start from scratch with any kind of business; add in the lingering stigma involved with open displays of erotic expression and sexual health and wellness and it's easy to feel overwhelmed.
It was when she attended an XBIZ conference in Los Angeles in early 2018 that Tanit learned about a distressing number of recent deaths in the performer community, including several from suicide. She saw how friends and colleagues were still reeling from the losses and felt compelled to do something to help. Within a few weeks, she'd dreamed up a loose framework for a mental health service for the adult industry; a few months later, Pineapple Support — so named because "Pineapple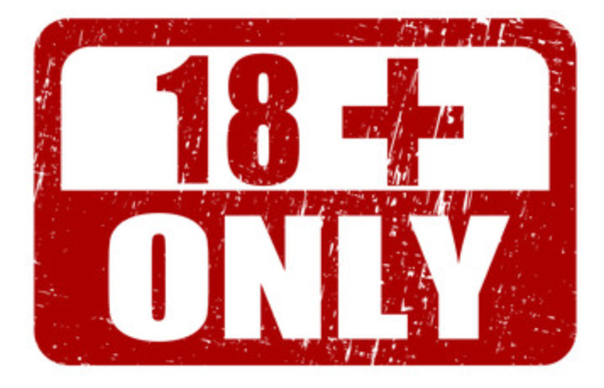 The nature of the XXL-CUM / Dutch&Tedesco websites obliges us to make sure that only adults can enter those sites. To do so we provide admitance to registered members only. Membership is completely free of charge.
To sign up for membership CLICK HERE
If you are a member already then please fill out your username and password and click on login