MOSCOW — A powerful Russian MP known for homophobic statements and projects unveiled last week a bill proposal that would classify all depictions of LGBTQ+ relationships in the same banned or restricted categories as pornography.
The announcement coincided with another Russian official's disclosure that he had prepared a catalog of "toxic content,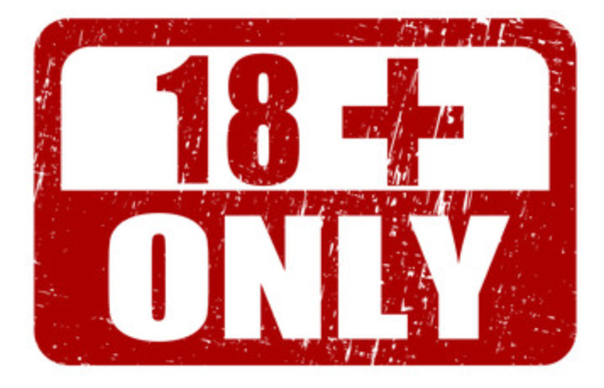 The nature of the XXL-CUM / Dutch&Tedesco websites obliges us to make sure that only adults can enter those sites. To do so we provide admitance to registered members only. Membership is completely free of charge.
To sign up for membership CLICK HERE
If you are a member already then please fill out your username and password and click on login