SAN FRANCISCO — Seven horned-up studs pair off for all-sex title "No Tell Motel" from Raging Stallion Studios and director Tony Dimarco.
The hunks who check into the seedy establishment for their hookups include August Alexander, Brian Bonds, Kirk Cummings, Chris Damned, Dillon Diaz, Drew Sebastian and Devin Trez.
"A small unassuming motel sits just off the interstate from Los Angeles to Vegas, the 'No Tell Motel,'" a rep explained. "Twenty miles from a town in either direction, this quiet roadside motel is frequented by weary travelers and by hot guys who want to hook up where nobody will know their business: a place where no one is watching. But little do they know — someone is watching."
Bonds and Trev pair off for a passionate encounter; Bonds returns, still horny, for a flip-fuck with Alexander. Damned and Diaz are booked into the same room and make the most of the mix-up; Damned later sneaks into a guest's room and jerks off to the man's discarded underwear. Sebastian and Cummings close out the action with a passionate suck-and-fuck, unaware they are being watched.
"As soon as these studs check in, the clothes come off and holes start getting filled," said Dimarco. "Things aren't what they seem at this motel, and it's not as discrete as these studs might think it is."
Tim Valenti, president of Raging Stallion parent company Falcon/NakedSword, praised the film's scenario and its beefcake cast.
"Seedy roadside hotels used for hooking up are about as hot and carnal as it gets,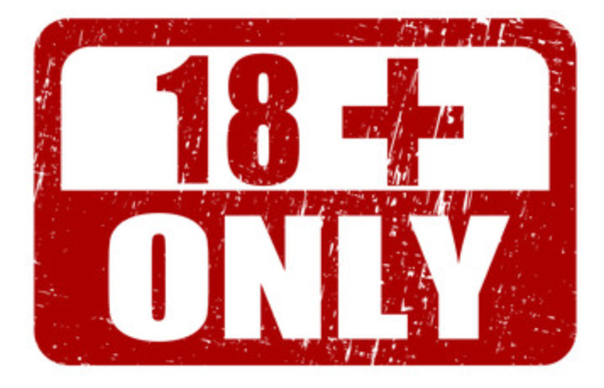 The nature of the XXL-CUM / Dutch&Tedesco websites obliges us to make sure that only adults can enter those sites. To do so we provide admitance to registered members only. Membership is completely free of charge.
To sign up for membership CLICK HERE
If you are a member already then please fill out your username and password and click on login