SAN FRANCISCO — Falcon/NakedSword studio brand Raging Stallion is revving today's release of "Fuck Me Fast and Furious" starring exclusives Beau Butler and Cole Conner.
Gabriel Clark, Travis Connor, Tony D'Angelo, Markus Kage, Skyy Knox, Darenger McCarthy and Alex Mecum costar under the direction of filmmaking duo Raph North and Iza Elle.
"When the checkered flag has been waved, every driver knows that the best way to channel their raging, post-race adrenaline is by heading back to their garage and commanding their crew," a rep enthused. "These nine men are living life a lap at a time and know that the only thing more important than burning rubber on the road is busting a thick nut with their team."
"Driver Cole just lost the most important race of his life, but muscular mechanic Darenger can't figure out what went wrong with his car. Frustrated and ready to blow, the driver drags his auto tech into his RV where he strips down the 6'4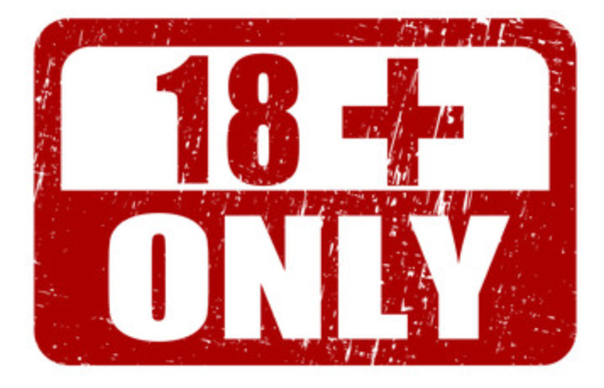 The nature of the XXL-CUM / Dutch&Tedesco websites obliges us to make sure that only adults can enter those sites. To do so we provide admitance to registered members only. Membership is completely free of charge.
To sign up for membership CLICK HERE
If you are a member already then please fill out your username and password and click on login