SAN FRANCISCO — Raging Stallion Studios has debuted director Tony Dimarco's rugby-themed sequel "Scrum: Balls to the Wall" starring exclusives Beau Butler, Cole Connor, Devin Franco, Tristan Hunter, Luca del Rey and Drew Valentino.
JJ Knight, Roman Todd, newcomer Tarzan Top, Noir Male exclusive DeAngelo Jackson and reigning XBIZ "Gay Performer of the Year" Michael Boston round the rival squads "Hot House Bulldogs" and "Raging Stallions."
"After a long day of practice before the big match, Beau can't help but make eyes at teammate Tarzan as the hung jock rips off his sweaty uniform and exposes his fat dick for all to see in the steamy showers," a rep said. "When a water main breaks in his team's locker room, Bulldog JJ is forced to hose off in the Raging Stallions' showers. Rival Luca doesn't seem to mind though as he quickly discovers that JJ is hung like a horse."
"When a casual game of grab-ass gets DeAngelo completely hard, the rugby hunk decides to put his newfound wood to good use by dicking down the fat ass of teammate Michael," continued the rep. "Seconds after the big match ends, both the Stallions and the Bulldogs storm the locker room to pop bottles and celebrate the Stallions' big win. The party immediately transforms into an orgy between the two teams when Roman's hard-on slips out of jockstrap as he drills the hungry ass of Cole and Drew slides himself into Tristan."
"The other side of the musky locker room sees JJ's curved cock causing Devin eyes to roll to the back of his head as Tarzan slams himself into Luca's furry hole only a few feet away," the rep added. "With all this sexy celebration, it's pretty easy to see that these sweaty players always go hard on the pitch, so they can truly go 'Balls to the Wall' when left alone in the locker room."
Dimarco noted the original "Scrum," an XBIZ Awards nominee for "Gay Movie of the Year," was "one of most fun filming experiences we've ever had, and somehow 'Balls to the Wall' blew it out of the water."
"Having so many guys on set for the finale orgy made for a great day of work and an even hotter scene that I know Raging fans will love," he added.
Tim Valenti, president of Raging Stallion parent company Falcon/NakedSword, said the original "Scrum" is one of the most popular titles in the studio's history.
"There's a reason it just won 'Best Movie' at the Grabby Awards,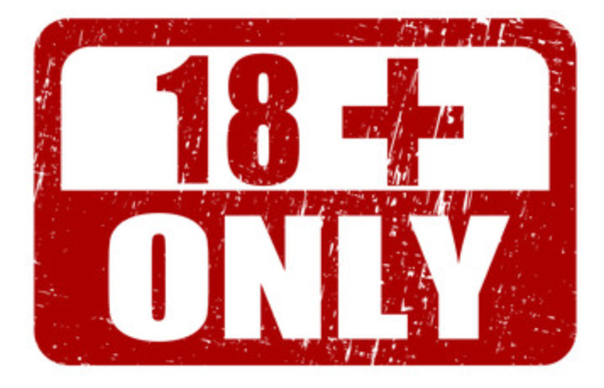 The nature of the XXL-CUM / Dutch&Tedesco websites obliges us to make sure that only adults can enter those sites. To do so we provide admitance to registered members only. Membership is completely free of charge.
To sign up for membership CLICK HERE
If you are a member already then please fill out your username and password and click on login