SAN FRANCISCO — Raging Stallion Studios will release an array of bonus content ahead of the April 22 debut of new episodes of "Ride or Die," the studio's sprawling, multi-part prison crime drama.
Castmate and Falcon/NakedSword exclusive Andre Donvan stars in the music video "Ride on It," penned by and featuring the star. Produced by Remixlab, which wrote the score for "Ride or Die," the original hip hop single is "a centerpiece" of the series, noted a rep.
"Ride or Die" director Tony Dimarco also helmed the video.
The feature provided "a unique opportunity to not only create a fascinating character but also write and perform original music for the series,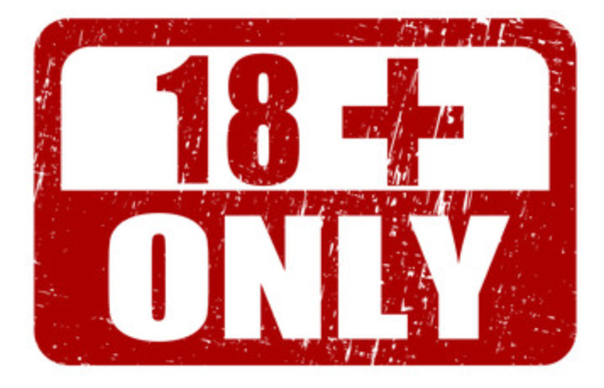 The nature of the XXL-CUM / Dutch&Tedesco websites obliges us to make sure that only adults can enter those sites. To do so we provide admitance to registered members only. Membership is completely free of charge.
To sign up for membership CLICK HERE
If you are a member already then please fill out your username and password and click on login