SAN FRANCISCO — Raging Stallion Studios explores erotic interoffice affairs in "My Boss Is a Dick" from the directing team of Iza Elle and Raph North, now available in all formats.
The cast of studs includes Ryan Bones, Markus Kage, Thyle Knoxx, Milo Madera, Beau Reed, Teddy Torres, Jason Vario and Mateo Zagal.
"After locking eyes in the office, Markus takes Teddy to the breakroom to [ravage him]," a rep teased. "While on a bathroom break, Mateo follows Milo and pounds his ass. When Beau and Thyle fail to meet their deadline at work, their holes pay the price from boss Jason's meaty dick."
"While deciding who to promote, Markus and Ryan have an argument that results in them stretching each other's holes," the rep continued. "In order not to lose his job for poor performance, Mateo needs to prove to Jason he's willing to take a pounding to keep working… Workplace politics, office drama, supervisor power trips, it's all enough to make you say, 'My Boss Is A Dick.'"
Ize Elle and Raph North recently helmed "Into the Woods" for Falcon Studios, before tackling this project.
"We got right down to business, pun intended," Elle stated. "I had so much fun shooting this with my co-director Raph."
Tim Valenti, president of parent company Falcon/NakedSword, praised the ready-for-sex scenario.
"'My Boss Is a Dick' gives fans some of the hottest office action ever released by Raging Stallion. These are rugged, all-natural studs suited up and ready for action,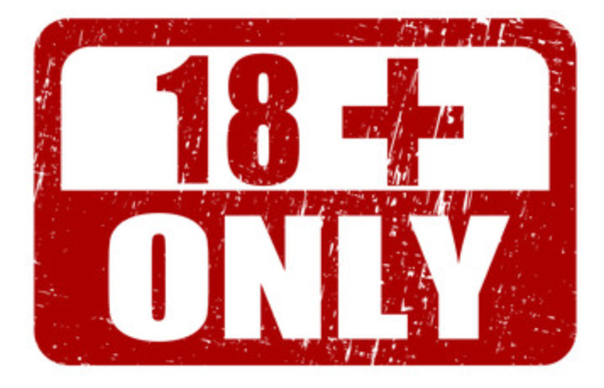 The nature of the XXL-CUM / Dutch&Tedesco websites obliges us to make sure that only adults can enter those sites. To do so we provide admitance to registered members only. Membership is completely free of charge.
To sign up for membership CLICK HERE
If you are a member already then please fill out your username and password and click on login