NEW YORK — Pornhub will host the inaugural Sex Work Survival Guide summit tomorrow and Sunday, an event that will introduce their new interactive digital education and communication platform.
The Sex Work Survival Guide is a free digital conference produced by Tiana "Glittersaurus" Rex, The Domme Kat and Lola Jean.
"This one-of-a-kind digital adult industry trade festival aims to educate and support prospective and new adult entertainers and content creators,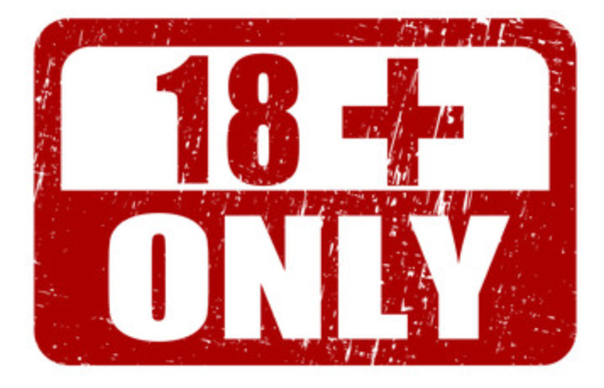 The nature of the XXL-CUM / Dutch&Tedesco websites obliges us to make sure that only adults can enter those sites. To do so we provide admitance to registered members only. Membership is completely free of charge.
To sign up for membership CLICK HERE
If you are a member already then please fill out your username and password and click on login