LOS ANGELES — Playgirl magazine, a legacy brand from the 1970s known for racy centerfolds of male celebrities and insightful feminist articles, is expected to return to publication this Monday.
Interview magazine published yesterday an interview with Playgirl's new publisher, Jack Lindley-Kuhns, where the street day for the first issue of the relaunch is announced as October 26.
Previously, Lindley-Kuhns had announced the return of the magazine for various dates in 2019 and 2020.
"The title, which dates back to 1973, has a scantily clad history of putting the male form on full display,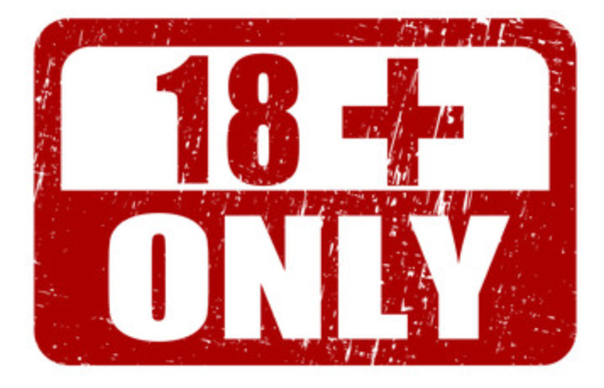 The nature of the XXL-CUM / Dutch&Tedesco websites obliges us to make sure that only adults can enter those sites. To do so we provide admitance to registered members only. Membership is completely free of charge.
To sign up for membership CLICK HERE
If you are a member already then please fill out your username and password and click on login