NEW YORK — New York Toy Collective (NYTC) is celebrating its 2021 XBIZ Award for "Progressive Pleasure Products Company of the Year."
The laurel follows the company's 2020 XBIZ Award for "LGBT Pleasure Products Company of the Year."
"The New York-based company, founded by innovative entrepreneurs Chelsea Downs and Laura Parker, is known worldwide for its wide-ranging assortment of realistic posable dildos and gender-affirming products, such as the top-selling Trans Masc pump, that cater to the most discerning of clientele," noted a rep.
"We are so very delighted to win the 'Progressive Pleasure Products Company of the Year,' so 'thank you' to XBIZ for this honor,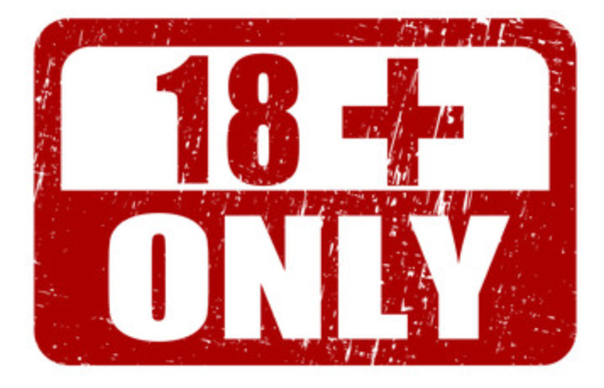 The nature of the XXL-CUM / Dutch&Tedesco websites obliges us to make sure that only adults can enter those sites. To do so we provide admitance to registered members only. Membership is completely free of charge.
To sign up for membership CLICK HERE
If you are a member already then please fill out your username and password and click on login