LOS ANGELES — Nickey Huntsman, Ela Darling, Lotus Lain and Nina Hartley are among the performers who appear in "Who's Your Teacher?" a new documentary by former educator Ani Easton Baker and published by actor and filmmaker Anna Akana on her YouTube channel. The doc explores how the public has come to rely on adult entertainment and its performers to learn about sex and sexuality.
Through her research, Baker saw that large number of people have turned to porn to find answers to basic questions about sexual health and wellness; due to a "profound lack of information across the nation,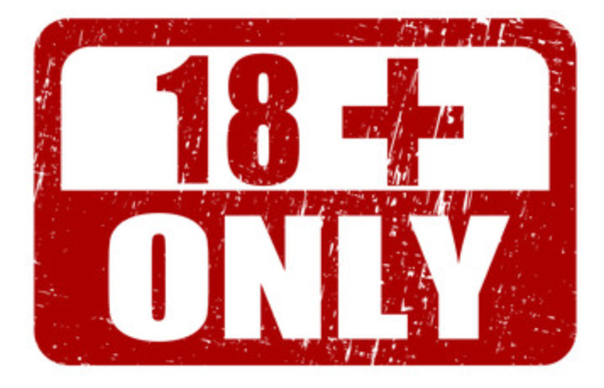 The nature of the XXL-CUM / Dutch&Tedesco websites obliges us to make sure that only adults can enter those sites. To do so we provide admitance to registered members only. Membership is completely free of charge.
To sign up for membership CLICK HERE
If you are a member already then please fill out your username and password and click on login