CHICAGO — Nude celebrity sites Mr. Skin and Mr. Man have partnered with Fleshbot.com on two October Fleshlight and Fleshjack giveaway contests centered on Mia Malkova and Boomer Banks, respectively.
A rep explained "four very lucky men" will receive a Mia Malkova Fleshlight and a one-on-one call with the star as well as branded Mr. Skin apparel, hot sauce, stickers and a free one-month membership to MrSkin.com.
"We are beyond excited to partner up with Mr. Skin to offer these unique giveaways monthly to fans of Fleshlight and our Fleshlight girls,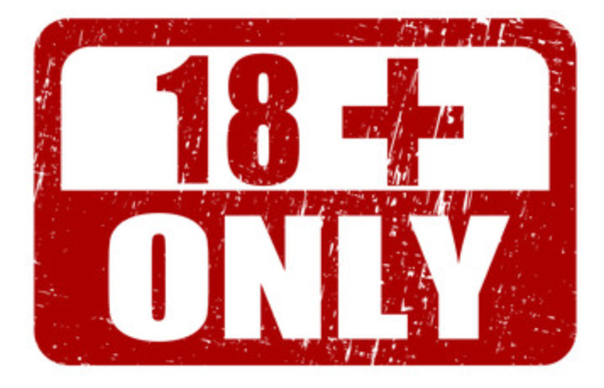 The nature of the XXL-CUM / Dutch&Tedesco websites obliges us to make sure that only adults can enter those sites. To do so we provide admitance to registered members only. Membership is completely free of charge.
To sign up for membership CLICK HERE
If you are a member already then please fill out your username and password and click on login