CHICAGO — Ahead of the 2021 Emmys set for Sunday, September 19, celebrity nudity site Mr. Man has published a list of fan-favorite male Emmy winners who have gone au naturel in television or film.
"The television academy awarded these men for revealing their souls in their work; we're recognizing them for revealing their impressive bodies,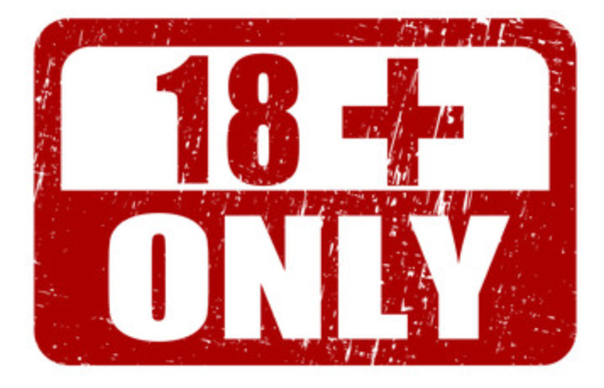 The nature of the XXL-CUM / Dutch&Tedesco websites obliges us to make sure that only adults can enter those sites. To do so we provide admitance to registered members only. Membership is completely free of charge.
To sign up for membership CLICK HERE
If you are a member already then please fill out your username and password and click on login