MONTREAL — MenAtPlay Studio is back with a second helping of suited-up beefcake in the comp "Ready to Play? Vol. 2"
The cast includes Nicolas Brooks, Dan Broughton, Adam Champ, Landon Conrad, Isaac Eliad, Darius Ferdynand, Marco Rubi, Denis Vega and Paul Wagner.
"'Ready To Play 2' is filled with five fun scenes that include our handsome, suited-up men that fans have come to love," said a studio rep. "A hot boss; an executive that plays hard-to-get; a starstruck waiter; a tailor with a roaming hand; and a young builder with a special tool can all be found in hot and compromising positions in this new release.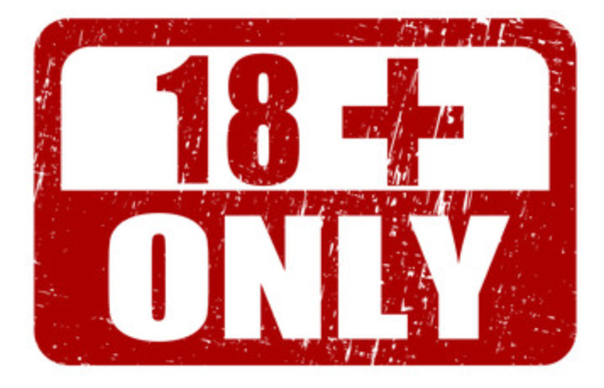 The nature of the XXL-CUM / Dutch&Tedesco websites obliges us to make sure that only adults can enter those sites. To do so we provide admitance to registered members only. Membership is completely free of charge.
To sign up for membership CLICK HERE
If you are a member already then please fill out your username and password and click on login